Jon Locker
owner/engineer
---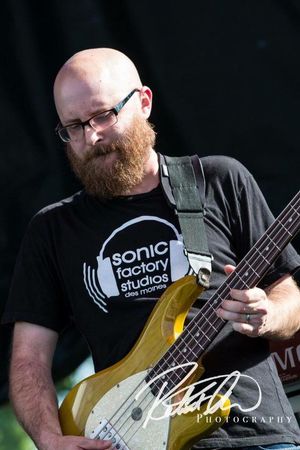 Misha Alexander
engineer
---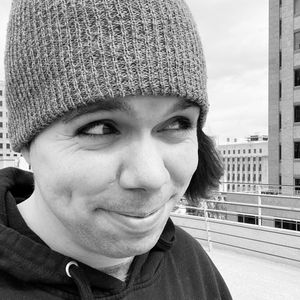 With over a decade of experience as a musician and years of experience as an audio engineer, Misha Olson has become an in-demand collaborator in the Iowa music scene. Listening to the work they have done with established Iowa artists like Adam Whitehead, Danny Wolf, Seth Cloe & The Silver Liners, and more, their passion for bringing out great sound becomes apparent.

Misha graduated in 2015 with a generalized degree in sound and stage and transferred those skills to a recording environment where they have spent the last few years running Speed of Sound out of their home studio before joining the team at Sonic Factory Studios. 
Outside of recording, Misha was on the sound team at the now-gone Vaudeville Mews and has been working with the booking team at Lefty's Live Music to contribute to the local music scene since 2019. You can find them filling in behind the board at any number of local venues, on stage with one of their bands, paddling around in a kayak, or in the studio working on your music.
Bradley Millis
engineer
---